Our goal is to make sure every website is:
You only get one chance to make a first impression.
If the layout and/or design of your website does not align with the image you want to present to potential customers, or the menu and other important information is hard to read on mobile devices, contact us.  We LOVE taking an outdated website and making it shiny and new!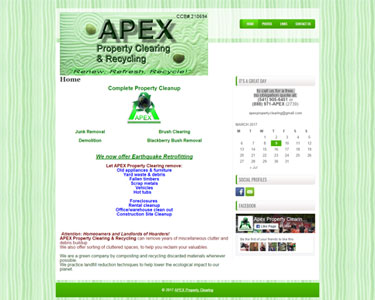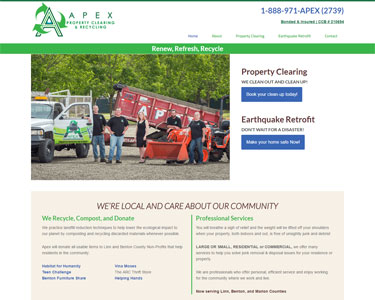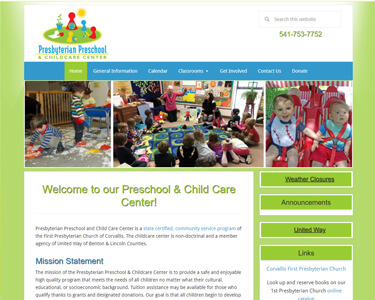 Every website designed by Lemon Twist is structured and optimized using the latest research on Google SEO best practices.
Organize headings and content so search engines can determine how the page content is structured and to make it easy for visitors to find the information they are looking for.
Add calls to action
Write titles & descriptions that show up in search results as illustrated here:

There are many factors that go into pricing:
What are your goals?
How big will your website be (5, 10, 20 pages or more)?
Are you selling services or products?
Do you want it to be a membership website?
Do you need calendar, event, recipe, or another type of integration?
Do you want a gallery?  If so, will it have 20 pictures or 100's?
Do you need hosting?
More


That is why we offer free consultations.
We are easy to work with, honest, responsive, and make decisions based only on what is best for our clients.  We genuinely care about your business or organization and work hard to make sure you are happy with the final product. 
See what clients are saying.
Contact us today to sign up for your free consultation.