Our goal is to make sure every website is: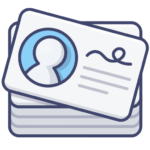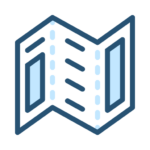 Up to 3 Pages
Starts at $1500
Up to 5 Pages
Starts at $3000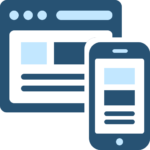 5 Page Redesign
Starts at $2000
Do you need local search engine optimization (SEO)?
Are you selling services or products?
Do you need a membership website?  
ADA Accessibility:  help visitors with disabilities navigate your website. 
Do you want a gallery?  If so, will it have 20 pictures or 100's?
Do you need calendar, event, recipe, or another type of integration?

Additional pages  
You only get one chance to make a first impression.
If  you need a new website or if the design of your current website does not align with the image you want to present to potential customers on all devices, we can help.
We are easy to work with, honest, responsive, and make decisions based only on what is best for our clients.  We genuinely care about your business or organization and work hard to make sure you are happy with the final product. 
See what clients are saying.
Contact us today to sign up for your free consultation.