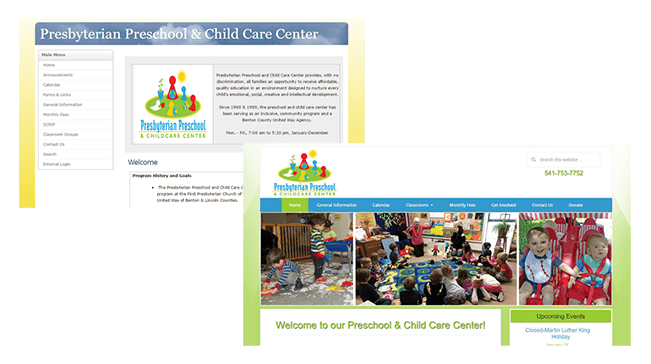 Website
Redesign
First impressions matter


Professional Website Design Services
Web Design: Where to Start?
Figuring out how to design a website for your business can be an overwhelming, time consuming experience. There are so many choices and decisions to make; and how do you know you're making the right choices? At Lemon Twist Web Design, you can relax. You will be guided through every step of the process, so you can be confident that you're making the right choices for your business.
Fresh Reflection
I will work with you to get a full understanding of your business and use that information to design a website that accurately and attractively reflects the essence and goals of your business.
Flexible Services to fit your budget
My services are personalized to each individual business. My level of involvement with each client is flexible and based on their need, budget, and desired involvement in the process. From spending a few hours to help you get started, to designing your website, Lemon Twist can help!

Website Design
Call for an estimate or free consultation today!

Mobile Friendly
Make sure your website looks great, and content can be easily accessed on all devices.

Manage Content
Learn how to make your own changes to the content of your site.

Content Updates
Give your visitors a reason to return to your site by keeping your content current.

Maintain Website
Earn trust and confidence by keeping your website running smoothly.

Worry-free Hosting
Find out about my hosting or monthly hosting + maintenance plans.  Fast, secure, with click of a button backup or restore.
Contact Information
Denise Limón
Corvallis, Oregon
Call: 541-760-6585
Email
Office Hours
Monday-Friday: 9am-5pm
Free consultation