Determining how to get your business on the web can be an overwhelming, time consuming experience.
There are many choices and decisions to make.
At Lemon Twist Web Design, you will receive professional, personalized service; my goal is to make your website experience as easy and stress-free as possible.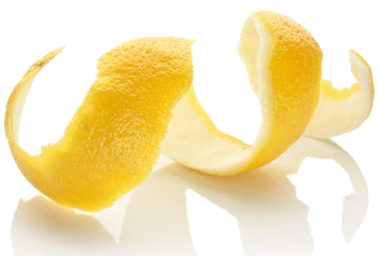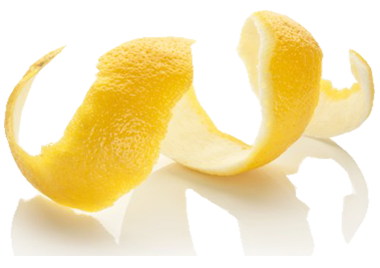 Let Lemon Twist take care of your website, so you can focus on your business.
Lemon Twist will work with you
to get a full understanding of your business or organization and use that information to design a website that reflects the essence of your business and targets your goals.
As owner of Lemon Twist Web Design, a small, one-person business, I am personally involved with every step of the website design process.  I work closely with each client to ensure high quality design and exceptional service.  I am truly invested in the success of the businesses and organizations that I work with.
I am responsive and approachable; reachable by phone, text, email, and provide customized, tailored services to meet the unique needs of each client and their projects.
Flexible
Services are personalized to each individual business.  My level of involvement with each client is flexible and based on their need, budget, and desired involvement in the process.  From spending a few hours to help you get started, to designing your website, Lemon Twist can help.
Organized, clean, and custom designed on a solid framework built for performance, security, and search engines.
Mobile ready so your website looks great and content can be easily accessed on all devices.
Built to make editing easy, so you can make your own updates.
Free consultation
Technical support, software updates & testing, backups, security, and more.  Earn trust and confidence by keeping your website running smoothly.
Content updates: give your visitors a reason to return to your site by keeping your content fresh and updated.
Hourly or Monthly packages
One-on-one training to help you manage your website, update content, or get started designing your own website.
Hourly Rates
User friendly hosting.  Fast, guaranteed security (if your site is hacked, it will be fixed for free), one-click backup or restore, staging site, Free SSL certificate, and more.
Hosting or Hosting + Updates/Maintenance Packages
Ready to get started?
Contact us today for a free quote!