Professional Website Services
We design, improve, maintain, and fix websites.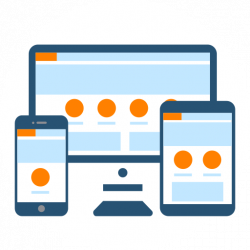 Website Design: Where to start?
Figuring out how to set up and design a website for your business can be an overwhelming, time-consuming experience. There are so many choices and decisions to make; and how do you know you are making the right choices? 
With Lemon Twist Web Design, you can relax. You will be guided at every step of the process so you can be confident that you are making the right decisions for your business.
We will make your website design experience easy and stress-free and design a beautiful website that is eye-catching, organized and easy to navigate on all devices.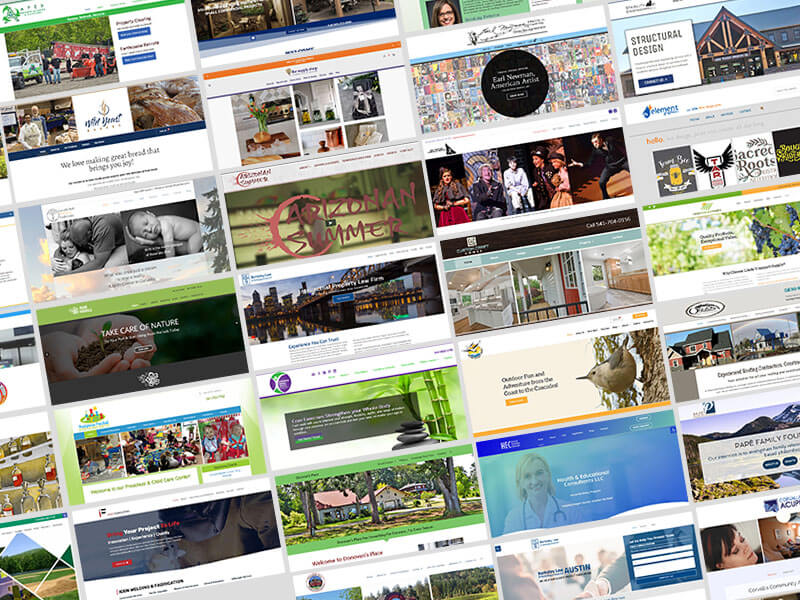 Fresh Reflection
We work with each client to get a full understanding of their business, and use that information to design a website that accurately and attractively reflect the essence and goals of your business.
Flexible Services to Fit Your Budget
Services are personalized to each individual business. Our level of involvement with each client is flexible and based on their need, budget, and desired involvement in the process. From a custom designed website, to spending a few hours to help you get started, Lemon Twist can help.
Designing websites for businesses & organizations in the Corvallis, Oregon and beyond since 2012
Organized, clean, and custom designed on a solid framework built for performance, security, and search engines.
Mobile ready so your website looks great and customers  can easily access your content on all devices. 
Built to make editing easy, so you have the option to make your own updates.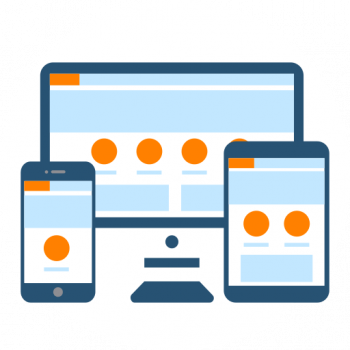 Website Support & Maintenance
We will keep your website running smoothly and refreshed with software updates, backups, security monitoring, malware removal, hosting or domain name issues, and content updates.
We will take care of your website so you can focus on your business.
Hourly or Monthly packages    
User friendly
Top-notch security to keep your website protected (hacked websites are fixed for free)
One-click backup or restore
Staging site
Free SSL certificate
24/7 WordPress expert support
Fine-tuned servers for optimal WordPress performance
Peace of mind
Hosting or Hosting + Updates/Maintenance Packages
(Search Engine Optimization)
Designing a website is just the first step to showing up on the internet. Let search engines know you mean business by using the keywords, page titles and descriptions that will make it easier for clients to find you.

We can also help you with setting up both Google My Business and other social media accounts so you can effectively "speak" directly to customers in real-time. 
One-on-one or small group training in person or online. You will learn how to navigate the WordPress dashboard, keep your website updated, add new or edit content, and manage the plugins (software) installed on your website.

If you want to design your own website, I can help you either get started or advise you every step of the way.
Hourly Rates
Contact us today for a free quote